Distances+ is looking for volunteer contributors.
You will work in close collaboration with the editorial team who will assign you subjects for reports, who will evaluate your proposals or propose tasks allowing Distances+ to publish quality texts about the world of international trail running.
We are currently looking for collaborators in the following categories:
Journalists (in writing)

Graphic artists

Auditors

Translators (French and English)
We need you to stay alert to any news related to trail running and the outdoors in your region. Do you have specific knowledge in the area of ​​physical training? Become a collaborator in the training area. Are you addicted to the outdoors and travel? Take part in our travel and outdoor area. Are you a runner who knows everyone in our sport, along with their stories? Contribute to the Athletes and Events area.
It is not necessary to have experience. Our editors support employees to direct subjects and rework texts.
Expectations :
Enjoy writing, taking photos or infographics

Have a certain talent

Ability to suggest topics or take orders

Have a basic knowledge of journalism or understand journalistic style, or even be willing to learn it

Want to get involved voluntarily to help expand the popularity of trail running.
How to participate?
Complete this form.
We will make a phone appointment with you, during which we will discuss your interest and our approach, before embarking on a first project.
You will be sent a "Collaborator's Guide", containing several technical and editorial information.
For more information
info@distances.plus
Testimony
Being a collaborator for Distances+, my little pleasure, my great passion!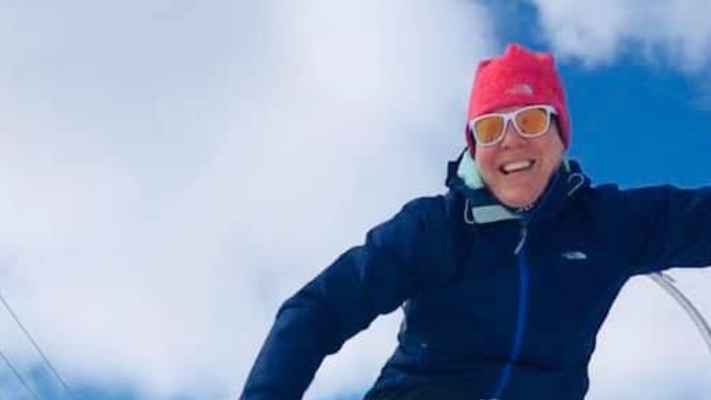 There is so much to say about our wonderful sport. I feel privileged to be part of a team that is so proud to constantly share, educate and inform our readers. It also brings us, collaborators, to make great discoveries and to maintain very enriching exchanges. – Caroline Beaton
Distances+ is the bomb!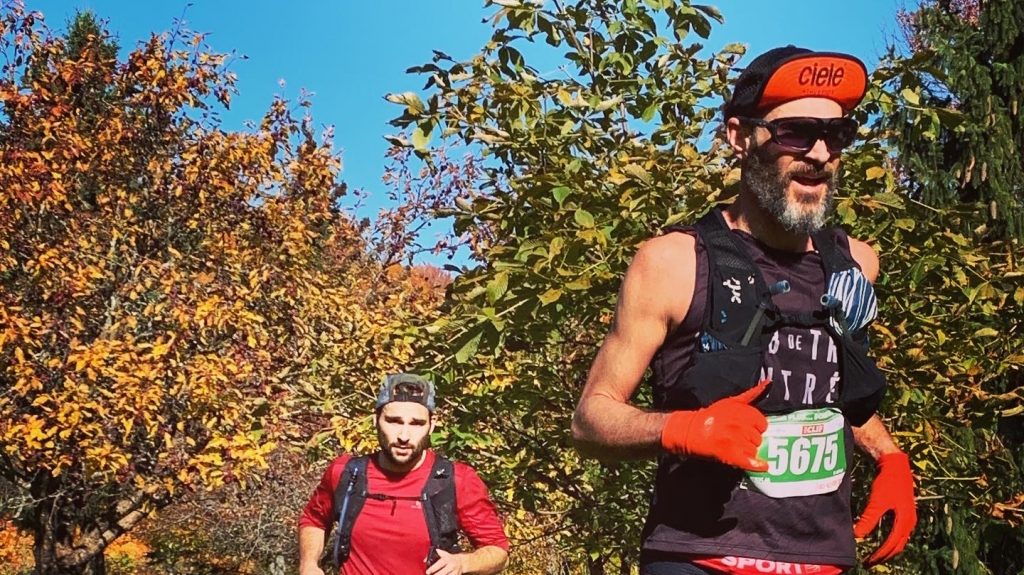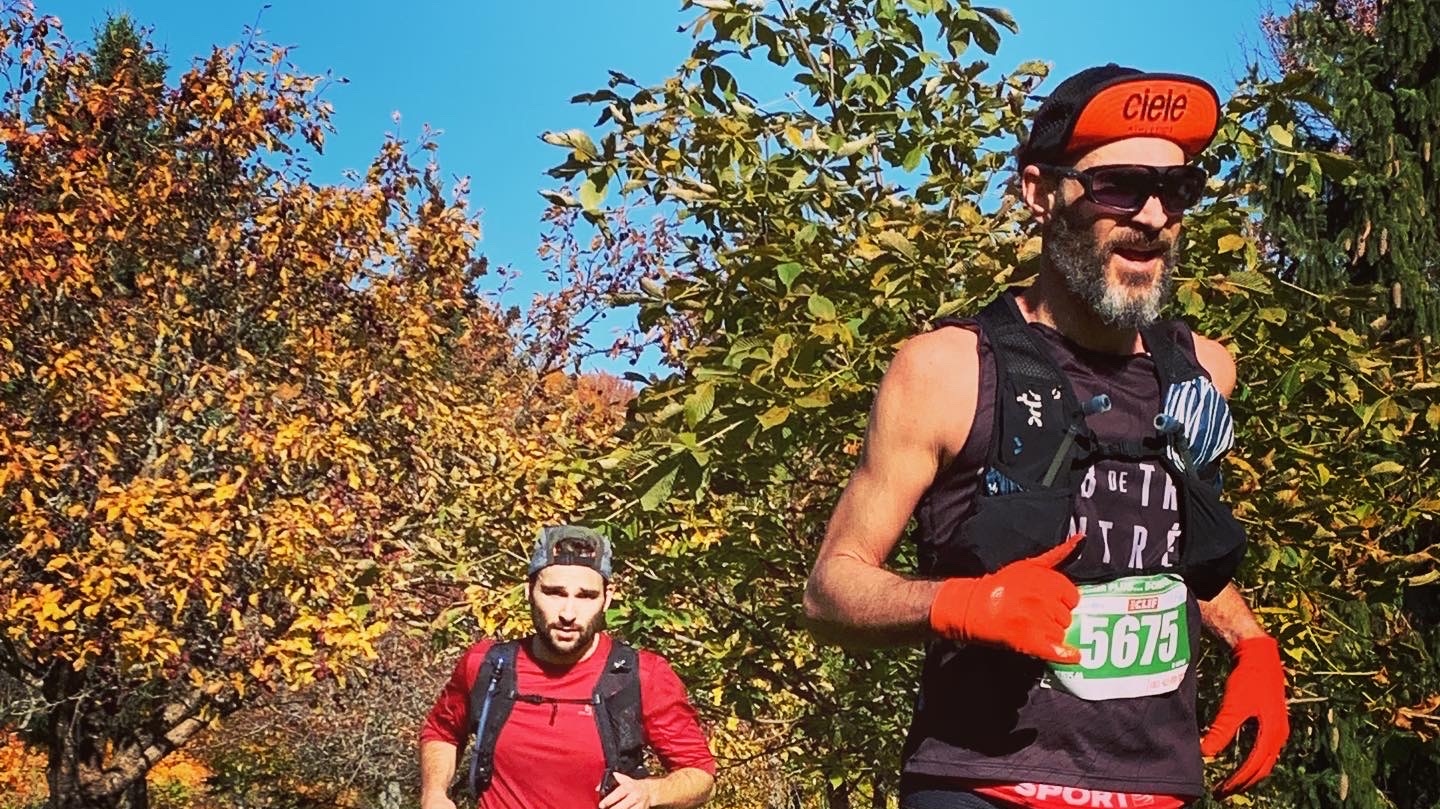 To get involved for D + is to be part of a family of trail running enthusiasts. Writing popular medical chronicles is an opportunity for me to maintain and improve my knowledge by staying curious and connected. It's really exciting to have a non-biased platform like D + to share useful information for our running community. – Simon Benoit
« It is invaluable »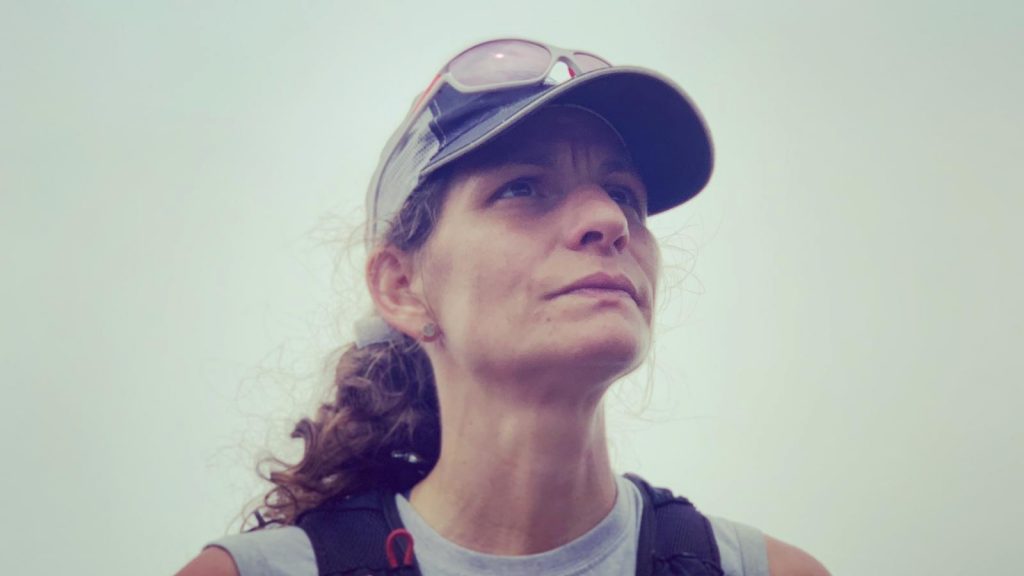 Collaborating with Distances+ creates a series of circumstances and encounters that fuel our daily lives. It is a source of inspiration, a path that allows us to learn, always, and to educate ourselves more in relation to what we are passionate about, what we discover, what sometimes is beyond us too. Every time, what emerges from it is invaluable. Thanks to the whole team! – Isabelle Bernier